Solutions
---
Internal Wiring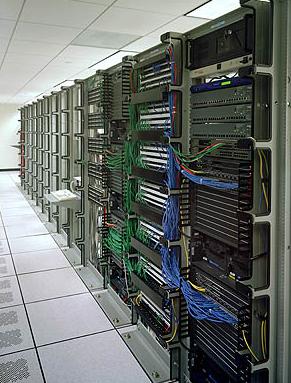 Cypher Logic Inc offers internal wiring services to small to medium business that require high-end installations at a fraction of the cost. We specialize in managed solutions built for Enterprise businesses that require advanced network configurations and robust features. In addition to our installation solutions, we offer custom built data hosting solutions based upon the customers business. With over 15 years experience in technology, we pride ourselves on our ability to continually provide clients with all the necessary resources when and where they are needed. Our experience includes but is not limited to:
Various Operating Systems
Complex Network Environments
Clustered Systems
Virtual Hosting
Digital / Data Technologies
We offer high performance and reliability, advanced technology with world class support. We are your single source for data center wiring and hosting. From a single installation to several sites we offer enterprise professional services.